About Us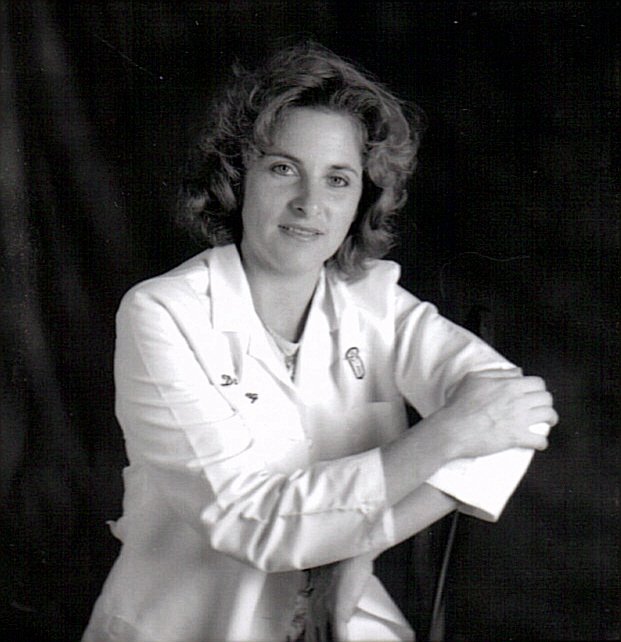 ​Welcome to the office of Dr. Doreen King. I've been practicing for over 30 years. I focus on the conservative management of all Mucle, Spine, Nerve, Trauma and Sports Injuries, with an emphasis on Spinal Disorders.
Dr. Doreen King has practiced in the Chicago suburbs for over 25 years until relocating to the Big Island with her family. I emphasize corrective mobilization of the spine for painful conditions such as lumbosacral disc, cervical disc, sprain /strains and nerve impingement syndromes. I also focus on sports medicine for extremity conditions, soft tissue and acupuncture for chronic pain, fatigue and fibromyalgia. Dr. King works well with the medical community at large and enjoys the integrational challenge of working with the patient's other physicians for their ongoing medical conditions and their treatment approaches.
Our office is actively working on In-Network benefits with HMSA, HMAA, AlohaCare, United Health Care, Medicare and all No-Fault Auto or Workers Compensation Claims. We value our relationships with carriers in Hawaii and strive to provide care to a broad spectrum of patient population. We have very affordable self-pay care plans available for individuals without coverage. We can bill your insurance company for your reimbursement if you are not from the State of Hawaii. Most other insurance plans also provide coverage. Chances are, you can easily afford our care.